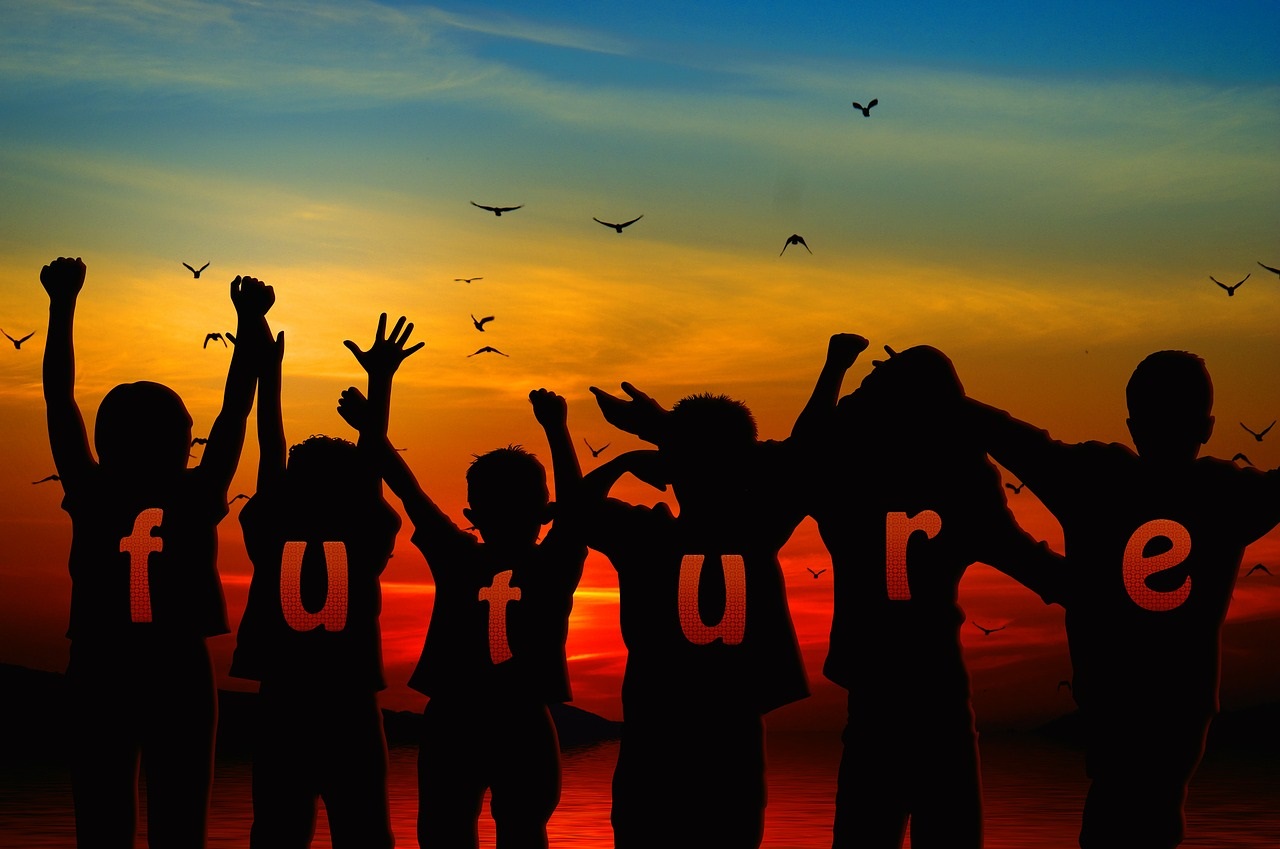 Placentia-Yorba Linda Unified School District offers an outstanding child care and preschool program at most elementary schools. Programs are developmental in nature, staffed with caring, nurturing teachers.
For questions about availability at your child's elementary school of attendance, please call the appropriate number listed below or contact the Child Care Office located at the main District Office on the second floor at (714) 986-7030.
Operating Procedures
The program is in operation between the hours of 6:30 a.m. and 6:00 p.m. Monday through Friday.
Parents enroll and contract for a specific weekly schedule. The schedule must be the same each week.
Parents of any child not picked up by 6:00 p.m. will be charged a late fee of $1.00 per child for the first 5 minutes, or portion thereof, and a $1.00 per child for each additional minute.
The program is financially self-sufficient and solely supported by registered patrons.
Tuition is due on the 1st of each month.
An additional hourly fee of $6.00 will be charged for each hour or portion thereof, beyond the regular contracted schedule.
A ten percent discount is allowed for siblings enrolled in the program for a minimum of 4 hours per day.
Fees are subject to change.
Monthly tuition is determined by the contracted weekly schedule. Each week must be the same days and approximate hours. No credit for absences, holidays, furlough days or winter/spring break will be given.
A two-week written notice for withdrawal from the program is required.
Holiday and vacation schedules coincide with the Placentia-Yorba Linda Unified School District
Child Care Centers are also open for minimum and staff development days.
Alternative Child Care Centers are in operation during winter, spring and summer breaks.
Additional information may be obtained by calling the appropriate Child Care Center.
Some sites may have a waiting list. Please call individual sites for information.