Location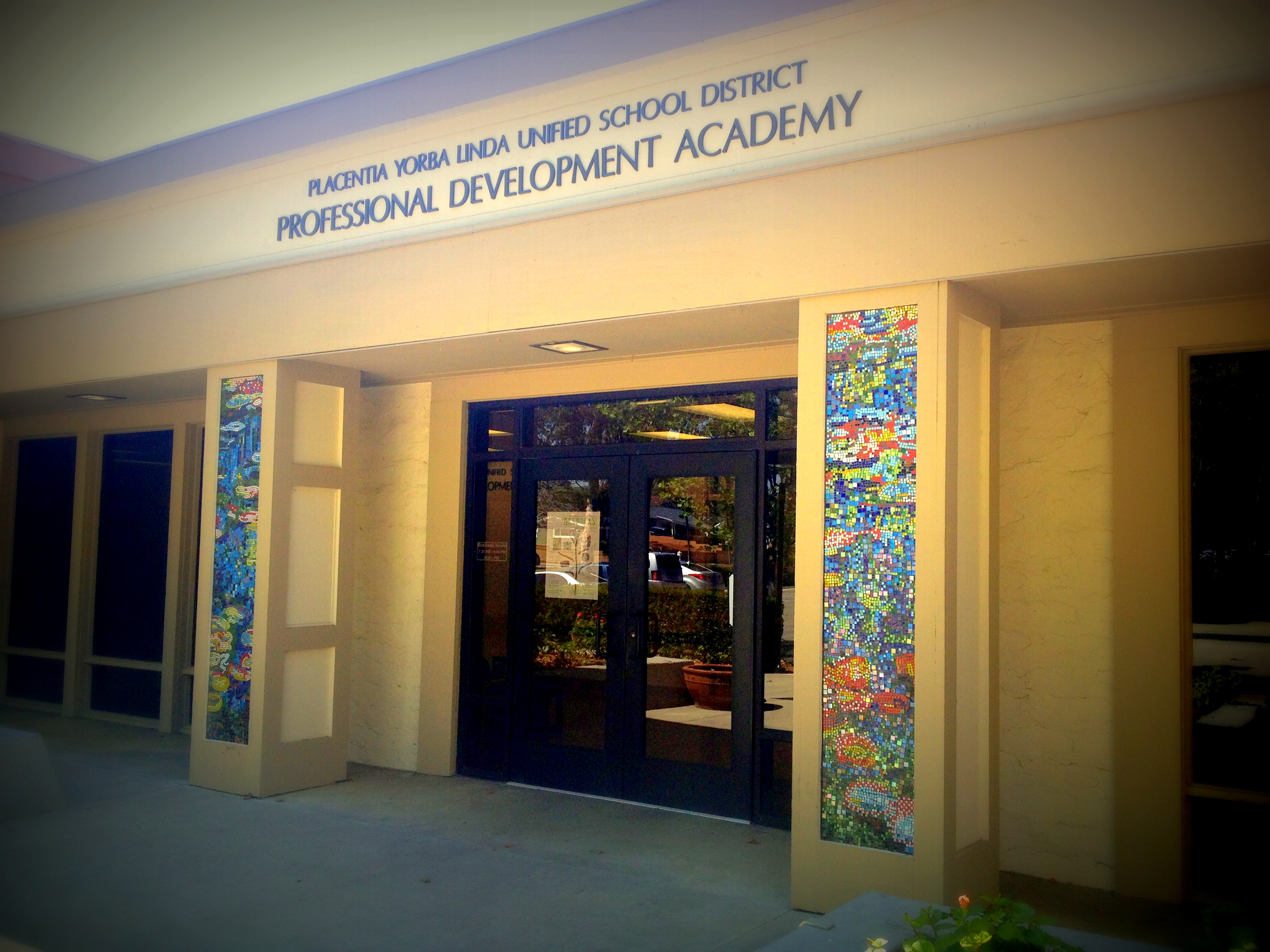 Most of our workshops are offered at the Professional Development Academy, or PDA (formerly known as the Educational Services Center, or ESC). The PDA is located at:
Our technology classes are usually at the District Office Technology Lab located at:
1301 E. Orangethorpe Ave.
Please contact the PDA with questions
at
714-985-8601.